At Adapt Biogas, we work very hard in continuing to raise our high standards and excellence within the industry. Unlike a traditional farm, we are able to take the waste products from the animals we care for, to produce a renewable source of gas. The gas produced by our anaerobic digestion site is utilised by the National Grid. All of our Animals are overseen and closely monitored, often using some of the newest and most advanced technology within agriculture. This ensures that all of our animals are well cared for and our farm remains compliant with all commercial production standards.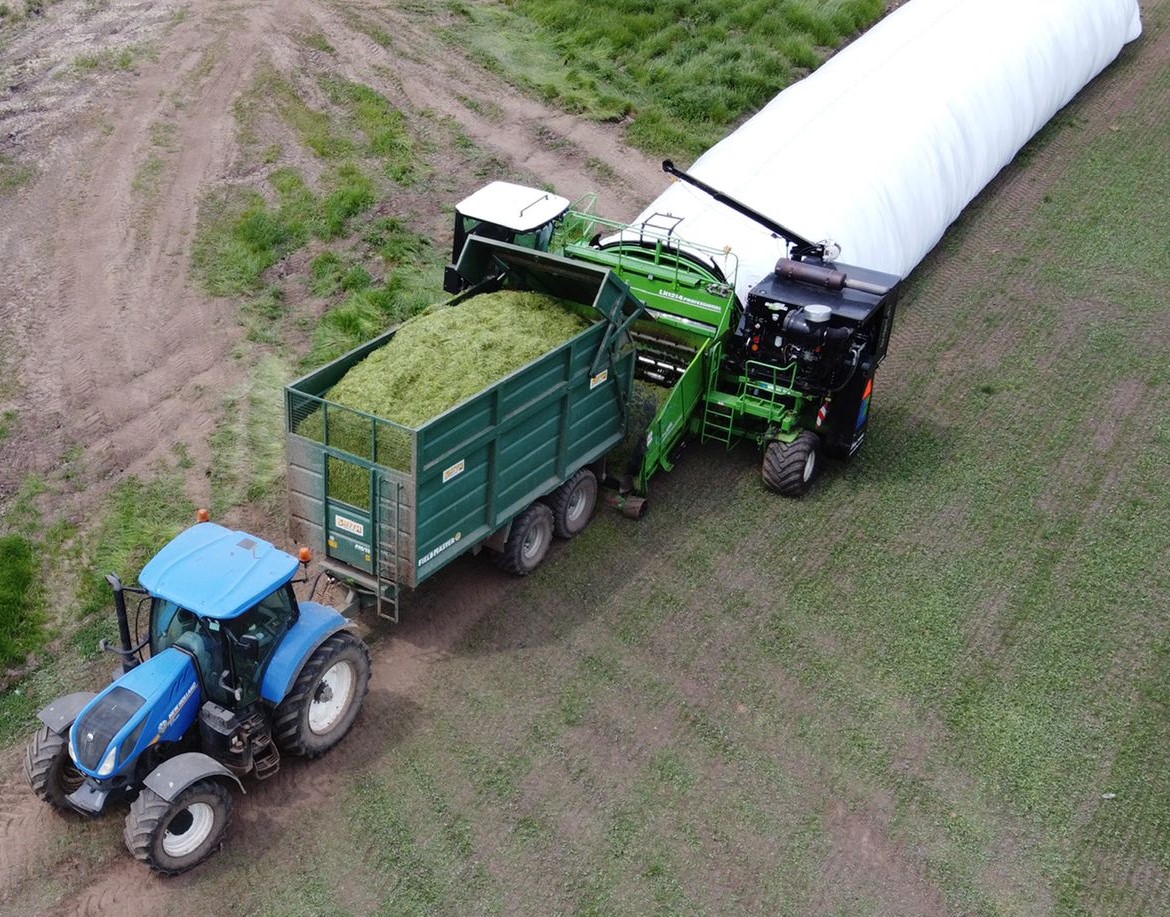 Alongside caring for our farm animals, throughout the year we undertake field work in preparation for growing of our Somerset Farm animal feed. By using the digestate produced by our anaerobic digestion process, we are able to maximise yields and consistently grow nutrient rich grass crops.

Our staff are all experienced and trained to provide the highest possible welfare to our animals, whilst they are with us. Once the animals have reached the end of their production cycle, they are sold into the UK supply chain. This guarantees that our food miles are kept as low as possible, helping to reduce the stress on our animals. Here at Somerset Farm, we are quality assured regularly and will continue to ensure high quality UK produced food on the tables of our nation.